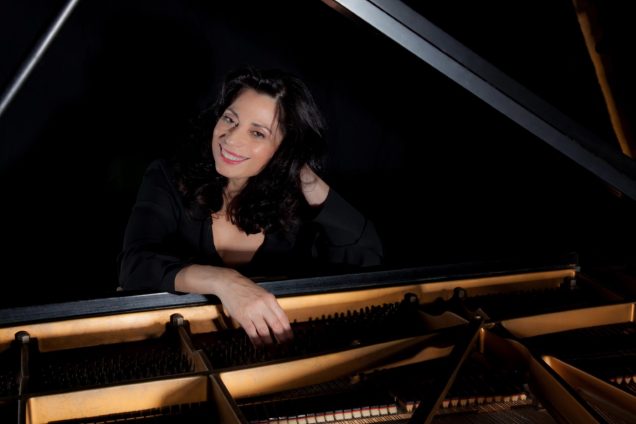 About Me
Marcela Roggeri
Born in Buenos Aires, she studied first of all with Ana Gelber. She was then coached by Bruno Leonardo Gelber, who became her mentor and with whom she gives her very first concert at the Colón Theater in Buenos Aires conducted by Pedro Ignacio Calderon.
Read More
Listen and enjoy
My media content
Cd's
Music
Videos
Photo Gallery
Read and listen my last
Interviews and Reviews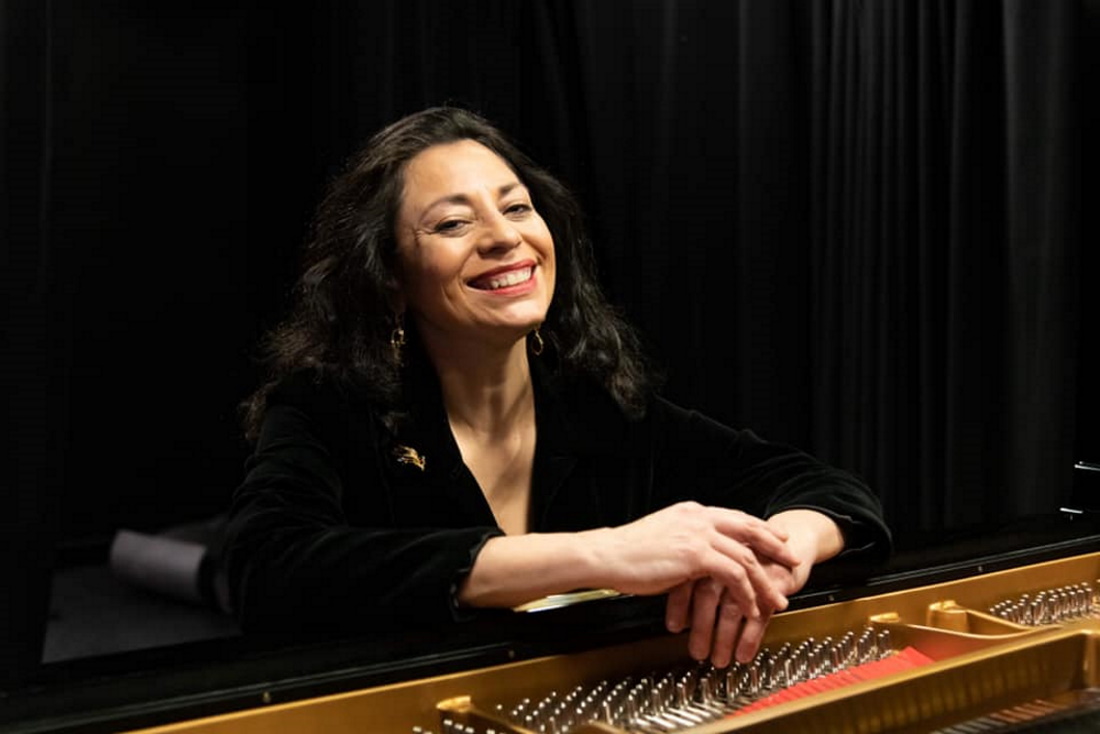 Drop a Message
Contact me
I'll get in touch as soon as possible!
Subscribe to
my Youtube channel
Subscribe to my YouTube Channel here
Also you would like to
Subscribe to
my Newsletter
Join to Marcela Roggeri's mailing list for info about upcoming shows and new music. No more than a monthly e-mail. Promise!